I'll admit vegan isn't the first thing most people think about when in need of comfort food.  When you're feeling blue, it's tempting to reach for processed food filled with unpronounceable additives and preservatives. But in this episode I'm sharing easy, affordable recipes that will console and hopefully put a smile on your face.  (Ratatouille, 2 types of bread and for dessert – vegan vanilla cake with vanilla frosting, garnished with organic strawberries.)
The aroma of homemade soup and freshly baked bread takes me back to my childhood and makes me feel better even before I taste the food. One bite of the moist, vanilla cake with creamy vanilla frosting and strawberries and you will start to feel comforted.
Ratatouille
Ratatouille is a hearty French soup/stew featuring eggplant, vegetables, spices, garlic, onions and olive oil.
Ingredients: (I recommend using organic ingredients. They taste great and are better for the soil and Mama Earth.)
I large eggplant or 2 medium eggplants cut into pieces (There are many varieties of eggplant and any of them will work in this recipe.)
1 large zucchini
1 large onion chopped
2 ripe bell peppers (When they turn red, bell peppers are ripe. (If you can't find ripe, green will do.)
4 cloves garlic, minced
8 to 10 ripe fresh tomatoes chopped depending on the size OR you can use 1 large can whole peeled tomatoes no salt (28 OR 32 oz
6 tablespoons cold pressed extra virgin olive
1 tablespoon white or red wine vinegar
1 tablespoon fresh oregano or ½ teaspoon dried oregano
1 tablespoon fresh thyme or ½ teaspoon dried thyme
1 bay leaf
Dash of cayenne pepper
Sea salt and freshly ground black pepper to taste (Tip: Go lightly on the salt.)
1/2 cup fresh mushrooms (optional)
If using fresh tomatoes, peel  and chop into large pieces in a big bowl. If using canned peeled tomatoes, chop into large pieces in a big bowl. Place in a large shallow baking dish or rimmed cookie sheet and drizzle 3 tablespoons of olive oil over. Bake at 350 degrees for 25 to 30 minutes, stirring twice.
Place chopped eggplant in a bowl and add about 2 teaspoons salt. With clean hands, move eggplant around in the bowl making sure all of the eggplant is salted. Let sit for about 20 minutes, then transfer to a colander and rinse with cold water. Squeeze out the liquid from the rinsed eggplant then place eggplant on a clean plate. (NOTE:  This is an important step. Eggplant will be bitter if you don't do this step. Salting draws out the bitterness.)
While tomatoes are baking, in a large cast iron pot or other heavy pot, place 3 tablespoons of olive oil in pot over medium heat. Once the pot and oil heat up, reduce heat to low, chop onion and sauté until translucent (clear and tender.) Add minced garlic and sauté for about 3 minutes and stir.  (NOTE: Garlic burns quickly, so stay by the stove and time it.) Add chopped peppers in pot with onions and garlic and sautee for about 3 minutes. Turn heat off the pot. After tomatoes are baked, pour tomatoes and tomato juice in pot over the sautéed onions, peppers and garlic. Add all of the other ingredients and bring to a boil. REDUCE heat and simmer for 15 minutes. Enjoy…
Wheat Bread
Ingredients:
I package active dry yeast
1 teaspoon sugar
1 teaspoon salt
1 cup lukewarm water
2 cups unbleached all purpose flour (Do NOT use self rising flour.)
1 cup whole wheat flour
Cold pressed extra virgin olive oil or canola oil or vegan shortening
Place lukewarm water and sugar in a large bowl. Stir until yeast and sugar are dissolved. Let stand for 10 minutes and foam will rise to top. Add wheat flour and salt and stir. Add all purpose flour ½ cup at a time, stirring after you add each ½ cup. You want the consistency to be sticky, not dry. The dough should pull away from the bowl. Cover with a clean towel and place in a warm spot without draft and let rise for about 2 hours until dough has doubled in size. Remove towel and punch the dough with your fist to let the air out. Remove dough and place on a floured surface like cutting board or better yet granite or marble counter top. Knead dough until it has elastic consistency, about 5 minutes. Place dough in an oiled or greased loaf pan and cover with a clean towel and let rise again until double in size (about 1 hour.) Bake in preheated 350 degree oven until lightly or medium brown, about 20 minutes, depending on oven.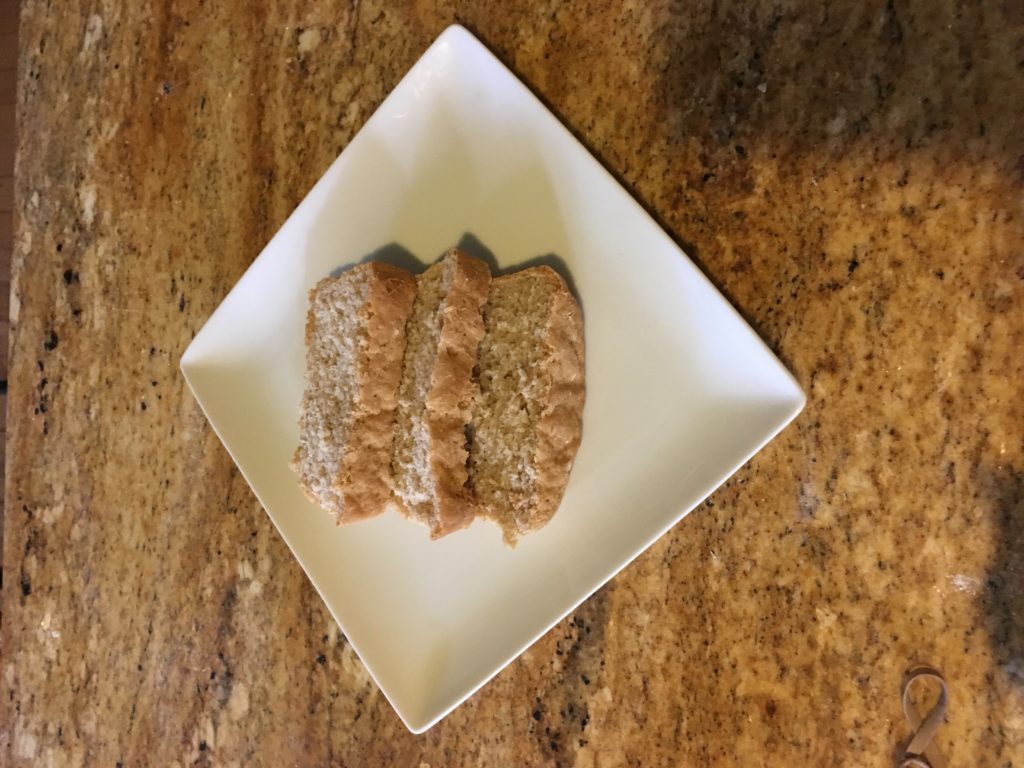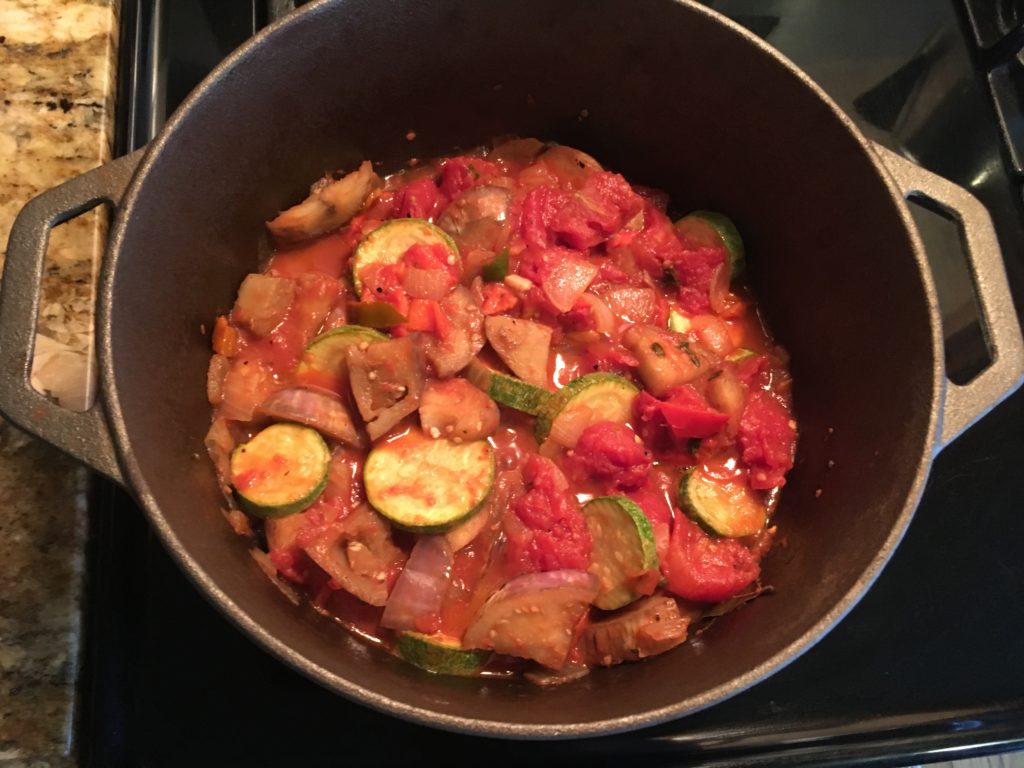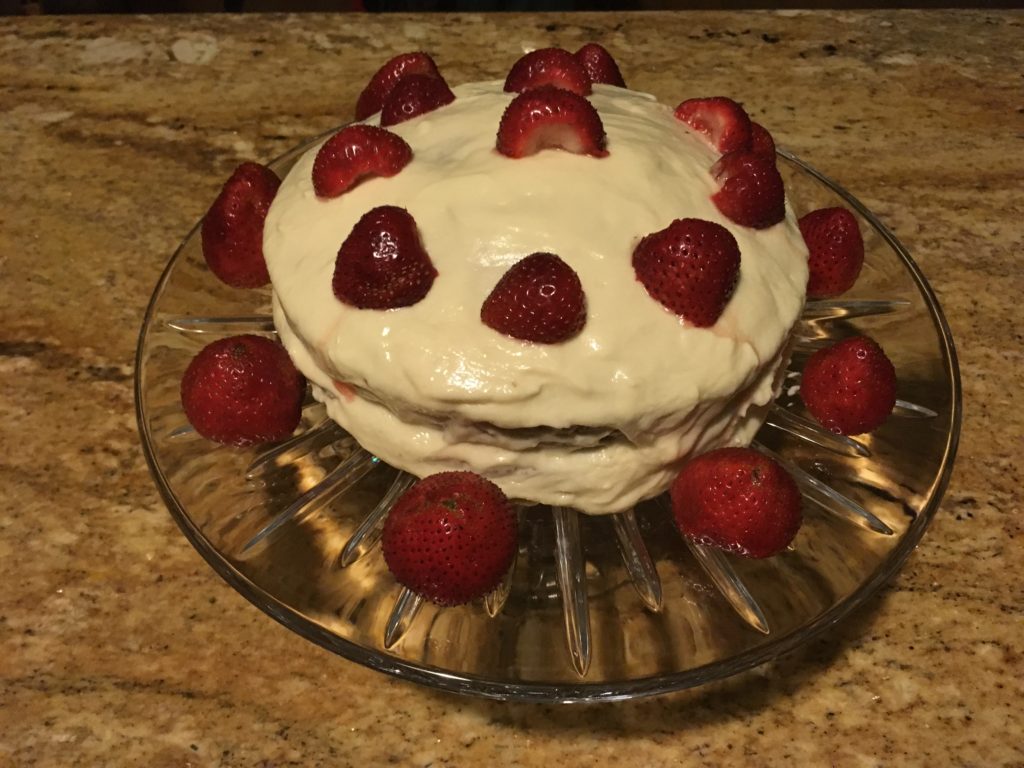 Vegan Vanilla Cake with Vanilla Frosting
Ingredients for cake:
2 cups all purpose flour
1 cup pure cane Bakers fine sugar
1 teaspoon baking soda
1/4 teaspoon cream of tartar
½ teaspoon salt
2 teaspoons bourbon vanilla extract
1 cup organic unsweetened soy milk
1/3 cup olive oil
1 tablespoon white wine vinegar
Ingredients for frosting:
1 pound confectioner's sugar
1 stick softened vegan butter
1 tablespoon bourbon vanilla extract
Few drops of organic unsweetened soy milk
To make cake: Grease two 7 inch round baking metal pans and set aside. Preheat oven to 350 degrees Fahrenheit.  (In a large mixing bowl, add dry ingredients and stir. Using a whisk, slowly whisk in soy milk, then whisk in olive oil. Add vanilla extract and stir about 5 times, then lastly whisk in vinegar.) Pour ½ of batter into one greased baking pan and other half of batter into other greased pan. Bake for 25 to 30 minutes until a toothpick inserted into the center of cake comes out dry. Let cool completely.
To make frosting:  Pour confectioner's sugar into a bowl and add softened vegan butter and vanilla extract. Stir. It will be a little thick. Add about 1 teaspoon of soymilk and stir. You want the consistency to be light and fluffy, not watery, so don't add too much soy milk. If it's still too thick after adding first teaspoon of soymilk, add another teaspoon and stir. Once the cake is completely cool, carefully remove from pans and frost. Immediately before serving, garnish the cake with strawberries that have been de stemmed, rinsed and towel dried or slice cake as needed, placing on individual serving plates and garnish with strawberries. Cake will become soggy if you put strawberries on cake and do not serve immediately.